Podcast: Play in new window | Download
Subscribe: RSS
👉 ANYONE who has had alien encounters, you MUST WATCH this interview!
Michael JS Carter, ordained minister, author, well known for his frequent appearances on the hit series Ancient Aliens AND long time experiencer shares his own VERY personal journey down the rabbit hole of multiple alien contact encounters and the many layers of fear he had to face about the encounters while trying to understand where and why they fit into his life. Michael was extremely emotional during this interview because we hit a nerve when discussing how he took great pains to cope, not only with the encounters themselves, but the aftermath (including nearly being fired from his job as minister leading a large congregation because he spoke publicly about the ET phenomenon).
This is a very deep and moving discussion, meant for anyone and everyone who believes they have had an ET contact encounter (or multiple encounters) but don't know how to cope with their experiences. Anyone who has been through this experience knows this is not an easy road to navigate – far from it!
This conversation will bring the ET contact experience to a more personal (and raw) level as well as bring comfort to those who are feeling alone about their encounters. Michael spoke in detail about his own journey including his regressions with well known regression therapist Budd Hopkins along with several others who'd regressed him. We'll also address these experiences within the context of religious and cultural beliefs, race and personal relationships. This is a part of our EXPERIENCER'S SPEAK Series.
✅ Be sure to watch other episodes for and about ET contact Experiencers:
Strange ET Contact Encounters with Debra Jordan Kauble: https://youtu.be/5ZWNnJugrHk
Lifelong ET Contact Encounters, OBEs and The Consciousness Link with Kevin Briggs: https://youtu.be/fFSJWx-e6B4
#ETcontact #alienabduction #strangeencounters
✅ Watch the exclusive After Show with Michael JS Carter in our member's only section on Patreon 👉 http://www.patreon.com/higherjourneys
✅ Initiation – The Spiritual Transformation of the Experiencer by Michael JS Carter 👉 https://amzn.to/2WGV8az
✅ Alien Scriptures – Extraterrestrials in the Holy Bible by Michael JS Carter: https://amzn.to/3mAwP7c
🔴 JOIN THE JOURNEYER BOOK CLUB! 👇 Join Michael and Alexis for our first Journeyer Book Club Session, get a free copy of Michael JS Carter's new book: Initiation – The Spiritual Transformation of the Experiencer along with a scheduled live author's chat with Michael about the book. Ask your important questions directly to Michael and be a part of the conversation! JOIN NOW: http://www.patreon.com/higherjourneys
Other Resources/Relevant Links:
✅ Seeing REPEATING NUMBERS Everyday? You'll Be Shocked When You Find Out What's Really Going On: https://bit.ly/3mwWTzQ
✅ Paster (Michael JS Carter) INSTANTLY Healed by An Extraterrestrial: https://bit.ly/3iWP1a7
Go to: https://www.higherjourneys.com for Plenty of great (and original) content on the subject of ET's and UFOs.
✅ WATCH/LISTEN 👉 Billy Carson discuss his own ET contact encounters: https://youtu.be/qxFpIx1X-kc
Watch Michael on ALL NEW episodes of Ancient Aliens: https://www.history.com/shows/ancient…
Watch Alexis on ALL NEW episodes of The Proof is Out There: https://www.history.com/shows/the-pro…
✅ Become a QHHT practitioner (Quantum Healing Hypnosis Technique) originally developed by Dolores Cannon – SIGN UP FOR THE COURSE, USE THE COUPON CODE: HIGHERJOURNEYS and get 10% off! 👉 https://bit.ly/2Ls3bBQ (NOTE: This is an affiliate link. Higher Journeys may receive a small compensation if you click/use this link).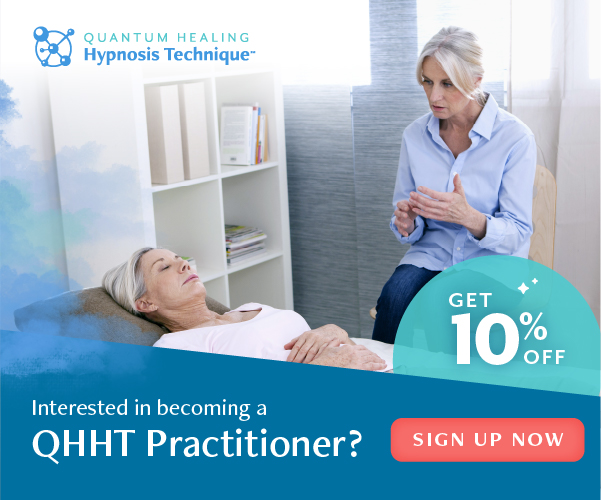 Stay in touch with Higher Journeys
👇 👇 👇 👇
Instagram: http://www.instagram.com/higherjourneys (or @alexishigherjourneys)
Facebook: http://www.facebook.com/higherjourneys
Twitter: http://www.twitter.com/higherjourneys
Web Site: https://www.higherjourneys.com