4 Tips For Remaining Neutral In a Chaotic World
Have you ever noticed what happens when you remain neutral and fixed in the present moment in the middle of a chaotic situation? I've been practicing this lately and although it's not always easy, sometimes you can see and feel things begin to shift out of the chaos and polarization and back to a more balanced place. I feel like this is a big deal and I believe practicing neutrality might just be one way to practice modern day alchemy.
There's no denying it we are in some of the most polarized and chaotic times in decades. I heard the other day from someone that it was "time to choose a side". I disagree. Now more than ever I believe it's time to practice holding space and to sharpen our skills in the art of neutrality. I don't know about you but the constant "battle mode" of being on one side or another along with the feeling of having to defend that side wears me out. Not only that, when I get in the head space of "us vs. them" I look at my fellow humans differently. A sort of dehumanization happens. And just like that, the chaos is within.
So what do I mean by practicing neutrality?
Practice remaining in a neutral space – a place of no judgement – while another person or group is expressing how they are feeling, their beliefs, etc. Believe me, I realize this is easier said than done. But practicing this pays off, not only for the person or people you are with, but for yourself.
Let's start with that. Perhaps the most important part of this practice is learning to hold a space of neutrality for yourself. Because honestly, if you are unable to do this for yourself, doing it for others probably won't work. So here we go.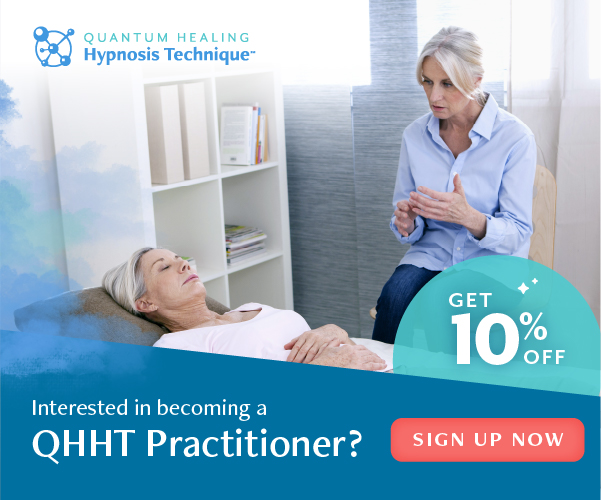 Here are some tips for remaining neutral and holding space for yourself
Get used to being in stillness even if it's just a couple of minutes a day. When you start to become familiar with it, stillness has a vibrancy and aliveness that is nourishing and can be practiced as part of your self care routine.
Ask yourself these questions when harsh self – talk arises. "Is this true?" and "Is this mine?" Believe it or not, these questions are a stepping stone to making friends with the parts of yourself that you probably haven't looked at for awhile or maybe ever. Looking inward and getting curious about what's there, will have you on your way to becoming an internal activist. This will translate into your outer world, I promise. And in turn make it easier to meet others and situations from a neutral place.
Take a break from social media and the news. Give yourself a reboot just for a few days. When you take a break it's easier to see that what you consume from these things can become ingrained into your self talk and you're well being. As well as how you view the world and those around you. If you absolutely have to – read your news. The "emotional hits" aren't the same when you read it!
Listen deeply and feel deeply. Practice leaning in to discomfort – yours and others. Sometimes it's hard to hold space and remain neutral for someone when they are in pain and are suffering. This becomes extremely difficult when you haven't spent time with your own pain and suffering, Practice allowing what wants to come and try not to fix anything right away. Staying with the uncomfortable things gives them a chance to soften and transform.
I believe there is great power in neutrality
And although we are witnessing chaos and uncertainty right now, in every moment we have the choice to see the chaos as an agent of great change. In times of transformation things are not always comfortable. Maybe stepping into a higher consciousness isn't supposed to be effortless but rather an opportunity to do and meet things differently. You have the power to change how things have always been. We all do. Could choosing neutrality be part of that?