Podcast: Play in new window | Download
Subscribe: RSS
Researcher and Galactic Alchemist Laura Eisenhower says we are in the war of our lives but…
There is light at the end of the tunnel, according to the alternative researcher and whistleblower who also happens to be the great granddaughter of former U.S. President Dwight D. Eisenhower.
Laura Eisenhower explains as she joins Higher Journeys to discuss the crazy shift in planetary energy: Timeline wars and bifurcation, Soul Alchemy and what will be necessary to do to truly "Ascend."
We'll also discuss consciousness shifts and planetary upheaval (and healing).
Laura has been at this for a long time and she's now bearing all when it comes to the what and why of all we're going through right now.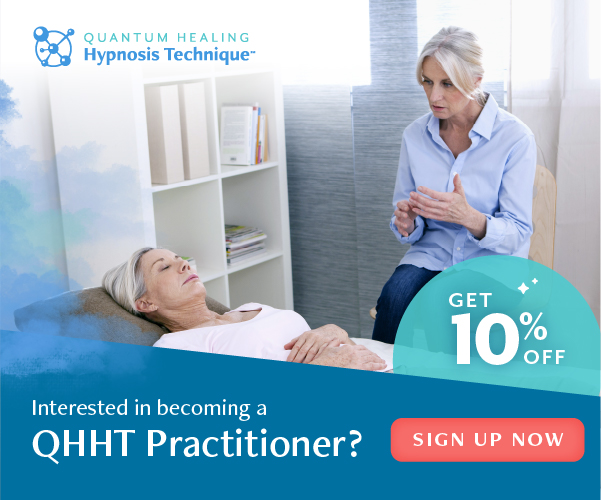 Topics on the Table…
► Are dark forces really at the helm of this "new world?"
► What tools do we have in our control to positively navigate this new territory?
► Are we being called to trigger the alchemist in us all? And if so, HOW do we do it?
► Why was/is humanity seemingly under the thumb of a force that does NOT wish us well? (Was this in our collective blueprint?)
► How is FREE WILL at play in the midst of all of this?
► What do cosmological forces (like the Saturn-Pluto conjunction of 2020) have to do with how we ended up where we are? …And where do we go from here?

Laura Eisenhower is a Global Alchemist, Whistleblower and Intuitive Astrologist. She is an internationally-acclaimed speaker who has presented her work worldwide.
Laura is the great-granddaughter of President Dwight David Eisenhower. She is considered by many to be one of North America's leading researchers on Exopolitics, Alchemy, Ascension Mechanics and Galactic History.
Laura works to free us from the 3-D holographic time-loop and False Archonic systems.
Feeling a calling regarding her mission since she was a child, she has gained incredible insight through experience, psychic development and research about how to guide us into higher Earth energies. Her passion is to bring about Disclosure, inspire Unity consciousness and bring us back to the Zero point/Unified field, the totality of our divine powers.