Podcast: Play in new window | Download
Subscribe: RSS
Dolores Cannon's long prophesized  "New Earth" may be here right now. If so, how do we handle it?
Guest Julia Cannon, daughter of Dolores Cannon discusses the ideas and concepts based on her mother's research into The New Earth, Energy shifts and awakening to 5d.
In this episode we discuss the drastic ebbs and flows of reality in 2021. Many are trying to reconcile wonky energy, wild emotional and psychological swings and other strange patterns in day-to-day life.
These extreme swings of emotion and other conditions are no surprise given all that we've been through in the last year but from a metaphysical level, could this be a sign that we've arrived into and onto a New Earth, as legendary hypnotherapist and researcher Dolores Cannon described?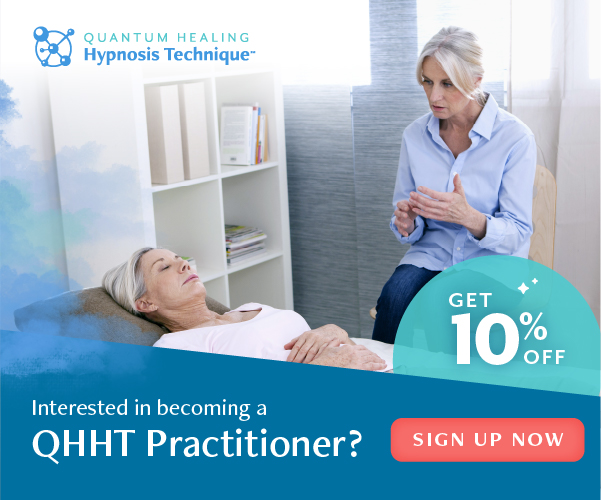 If you're empathic, your'e likely extra sensitive to the wonky energy out there at present. But there is something you need to know about what's going on right now, and moreover how to manage it!
Highlights from this episode:
✓ How to know if the emotions you're feeling are yours or someone else's.
✓ How to shift your frequency out of the "other" energy and into yours.
✓ Recognize the "crash course" you're in right now and how to align yourself to pass the course.
✓ How to know and turn on the power of CHOICE!
✓ Are we living at the time of the NEW EARTH?
✓ What's your choice: 3D or 5D?
✓ How to heal and to TEACH healing using QHHT.
PLUS…
► ARE YOU EXHAUSTED WHEN YOU WAKE UP FROM SLEEP? What's happening during your sleep/dream time? Are you really "sleeping" or are you "working" during this important time?
► What role are we playing in helping "souls" cross over after death? Do WE actually have a hand in their transition plans while we are in the sleep state?
► How do affirmations and mantras REALLY work (or not?) …We dive into this too!
► How to be aware of what's going on without getting emotionally involved.
Don't miss our OFF THE RECORD After Show with Julia Cannon exclusively for Patreon members!