Podcast: Play in new window | Download
Subscribe: RSS
In filmmaker Caroline Cory's brand new UFO documentary A Tear in the Sky, renowned scientist Michio Kaku says of the UFO mystery, "What we need is the smoking gun that will solve it."
Cory set out on an unprecedented UFO expedition with a team of experts, some of the best military grade equipment available and a mission to find that smoking gun.
What they got back and what is meticulously documented in the film is that, yes, the UFO phenomenon is not only a likely reality but it's consistently happening in our skies and they have the data to prove it! This coupled with two VERY significant developments unfolding in the mainstream news: a recent 1,500+ page document haul with massive amounts of data collection by intelligence including some of the physiological effects of UFO encounters (yes, they even documented alien "abduction!"), and a soon to be (May 17, 2022) congressional open hearing to more comprehensively discuss the UFO "issue" in order to get more answers "on reports of mysterious aircraft violating protected air space."
So what's going on? And why the ramp up (the biggest to-date) right now? This is what Caroline Cory and Alexis discussed along with the perfect timing of her brand new UFO film, A Tear in the Sky and why all of these developments may just be THE smoking gun!
#HigherJourneys #CarolineCory #UFO
Head to: http://www.atearinthesky.com to learn more and download the film.
Visit: http://www.carolinecory.com
📖 Read: Pentagon UFO documents article (US Sun) ➡️ https://bit.ly/3LhAYa5
🎥 Watch Alexis' interview with former Navy Radar Operator and "Tic Tac" UFO witness Kevin Day: ➡️ https://youtu.be/XnWK8tmEdq8
🎥 Watch the After Show with Alexis and Caroline Cory on Patreon: ➡️ http://www.patreon.com/higherjourneys
🌟 Become a QHHT practitioner (Quantum Healing Hypnosis Technique) originally developed by Dolores Cannon –
SIGN UP FOR THE COURSE, USE THE COUPON CODE: HIGHERJOURNEYS and get 10% off! ➡️ https://bit.ly/3Pkx5W3
(NOTE: This is an affiliate link. Higher Journeys may receive a small compensation if you click/use this link).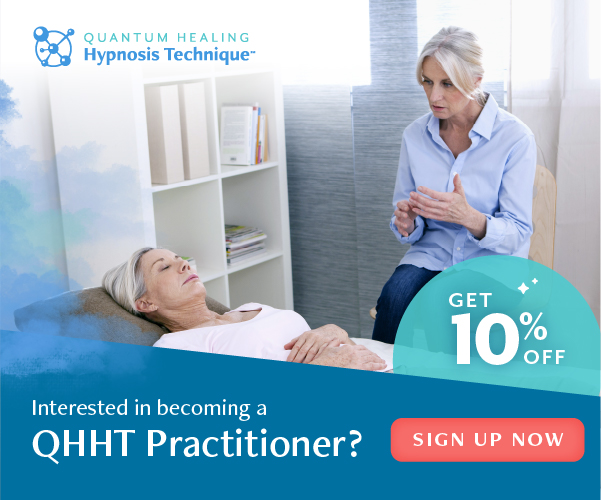 Stay in touch JOURNEYERS!
👇 👇 👇 👇
✅ Sign up for the Higher Journeys Newsletter: https://bit.ly/3AzOPoI
✅ Instagram: http://www.instagram.com/alexishigherjourneys (or @alexishigherjourneys)
✅ Facebook: http://www.facebook.com/higherjourneys
✅ Twitter: http://www.twitter.com/higherjourneys
✅ Web Site: https://www.higherjourneys.com